Welcome to Little Shop of Hammocks!
Canadian Based, Online Shop designed to give you options a bit closer to home as well as shipping gear outside of Canada.
Naturally the focus is on hammock gear however there is other gear that can cross platforms and follow our love of the outdoors!

Check the DIY area for new fabrics and hardware.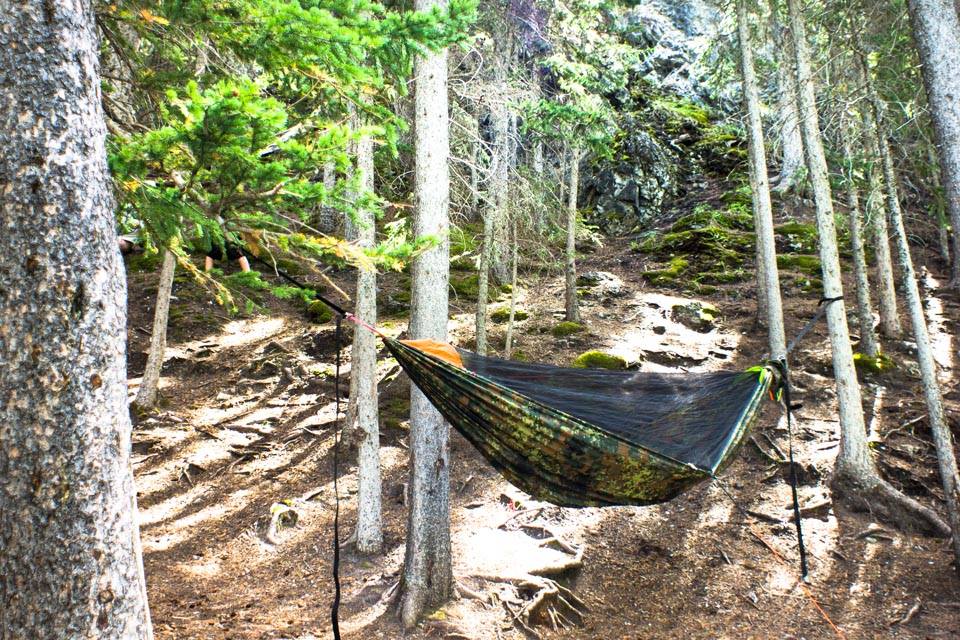 ***All prices are in Canadian dollars***
Shipping is a Flat rate depending on location. If the price of shipping / handling is less than the flat rate you will be refunded the difference. See Shipping Tab for more info.
Some items are custom products and can take 1.5-2.5 weeks to create.
Off for holidays from July 15/17 – Jult 24 /17
If you have any questions on custom needs please contact me at littleshopofhammocks@gmail.com