Description
Under Quilt Protectors
A necessary part of your Cold and Winter weather hammock system. 
UQP's help your UnderQuilt to keep it's heat in the wind/breeze.
An UQP helps to keep air from moving between your UQ's and the hammock as well (helps with the seal).
The Calendared and DWR coating also helps to repel moisture from rain splashes or condensation.
All around, a good idea for the colder temperatures. One other thing an UQProtector does is seals up the ends of your UQ without compressing the quilt.  It's not specifically designed for this purpose but it still does it. This can also help keep things warm. Less Drafty.
Installation of an UQP is easy. The shock cord at the ends simply slip onto your suspension at both hammock peaks, surrounds your UQ and you can cinch up the sides a bit as needed. When you see it, it will make sense. Easy!
The lighter the fabric the more is compresses size wise and in weight. Store it in the stuff sack of your quilt/
15D (.90 oz/yd approx) Variety of Colors available
10D (.7 oz / yd approx)
Approx 4.5 oz including Sbiners on ends

Ripstop and Taffeta (Black and Crimson)
Colours: 15D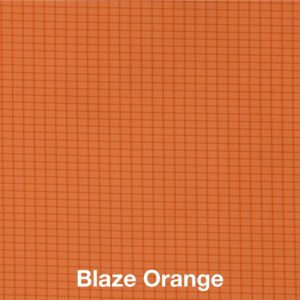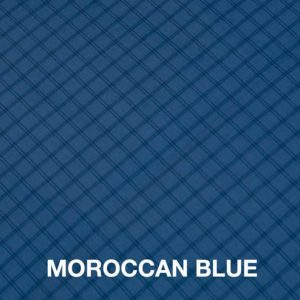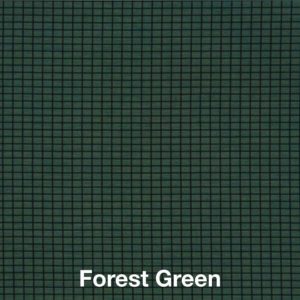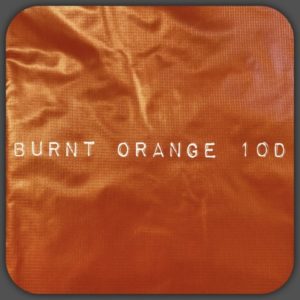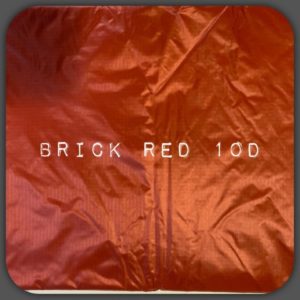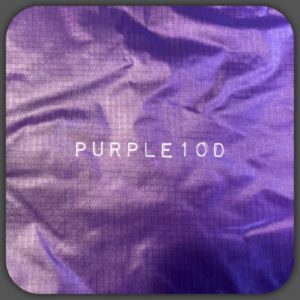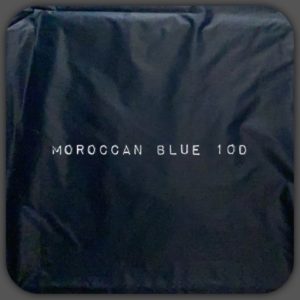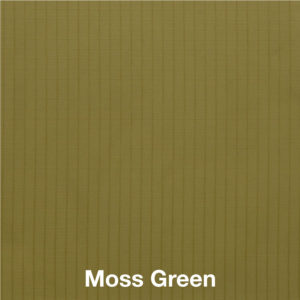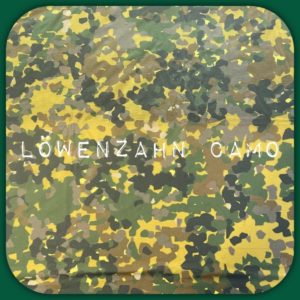 Custom product : 1.5 week turn around time