Description
The Premium Toaster Spectre  Under Quilt 
The Premium series gives a choice of down fills (900 FP & 800FP) and light weight fabrics (10D & 15d) to help reduce your bulk and weight in your pack. Designed to cover you from shoulders to your calves.
**Partial Underquilts are made to be used in conjunction with an additional pad for under your calves/feet. Often hikers carry a sit-pad / foam pad, that is from their pack and serves as a multi-use item. This way a bit of weight can be saved as well as bulk. In the summer it is possible (depending on the temperature) to do away with a pad altogether.
The Premium series uses a lighter weight fabric to help reduce your bulk and weight in your pack and gives you the option of a Canadian Produced and Sourced High Fill Power 900FP  White Goose Down or 800FP Supreme Loft Down.  The down is Ethically Sourced. Install: simply clip the provided S-biners onto the end loops of your hammock and adjust the height using the line locs on the corners of the quilt. From there simply cinch up the end channels to prevent air movement.
The Toaster Underquilt implements a closed baffle design. This means there are no gaps on the inside that could let down move chamber to chamber
 All of the quilts are overstuffed with 30% more down. This helps in maintaining loft over time and helping in keeping down in place when your in the hammock.
3 loops per side (lengthwise) to help you attach the underquilt to various brands/ makes of hammocks (attachments not included)
10D and 15D options for inner and outer fabrics.

If your wanting a bit tougher fabric go for 15D
Smaller size and compression go for 10D

Comes with a stuff sack and storage bag

Please store loosely when not in use
Features / Options:
Temperature Ratings :

The ratings are a general comfort rating for the average person. If you are typically a colder sleeper bump up to the next warmer rating.
32°F / 0°C UQ  –  16.6 oz (Approximate weight using 900FP includes foot end draft tube)
20°F / -7°C UQ  – 18.5 oz (Approximate weight using 900FP includes foot end draft tube)
10°F / -12°C UQ – 19.5 oz (Approximate weight using 900FP includes foot end draft tube)
Inner Color : 10D Black Taffeta, 10D Moss Green or 10D Burnt Orange to help decrease weight and reduce pack size.
Outer Color : Standard Colors are using a

15 denier

nylon fabric with a ripstop grid. The fabric is calendared to help prevent down from escaping and a nice windproof fabric that breathes.

Fill Power Choice

White Hutterite Produced Canadian Down (2 Fill Power ratings).

900FP

Canadian Hutterite White Goose Down – Packs smaller and requires less to create a given loft

800FP

Canadian Hutterite Supreme Loft White Duck Down – Standard fill power for down used in the industry.

Foot End Draft Tube 

Like our full length UnderQuilts the Spectre comes with a foot end draft tube.
Adding a head end draft tube will add another .9 oz to the weight.

Length / Dimensions – 60″ Length

60″ Almost covers most sleepers extending your feet/ankles past the quilt.
For kids this is the ticket, or for sleepers who curl up on their sides (60″) in the summer.
(Advanced) In cooler weather use a pad in the footbox of your topquilt to provide the warmth to your feet.
Underquilt Extra Options 

Printed Camo and patterns option

High resolution

Print2Fabric

prints can be found here 

Down Overstuff

If you are a cold sleeper this allows you to add a few extra degrees of warmth to your quilt without bumping up the size/temp rating
Found here Over stuff down will be the same as original quilt down. 800fp in 800fp quilt for example.
Colours: 15D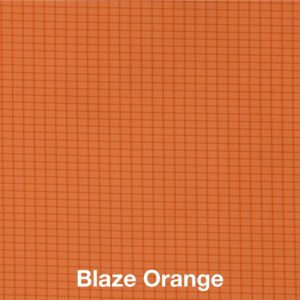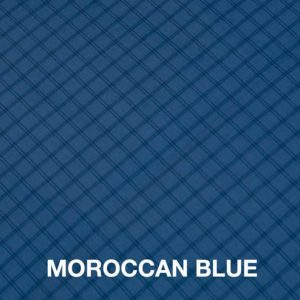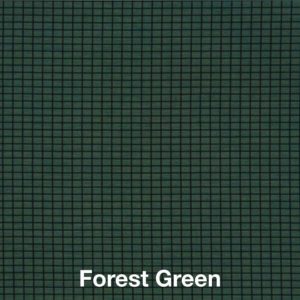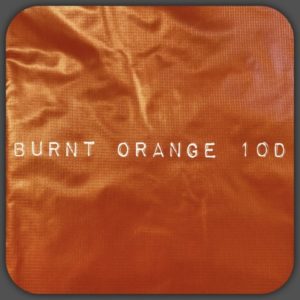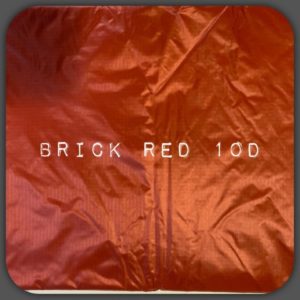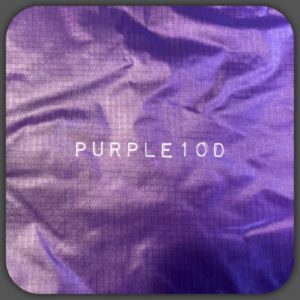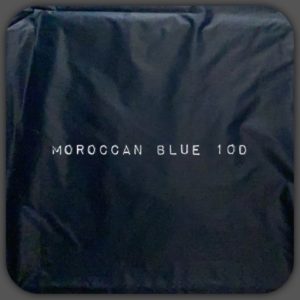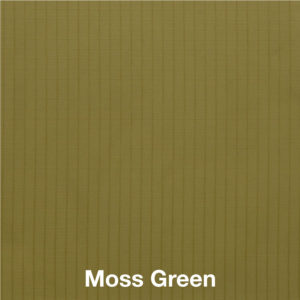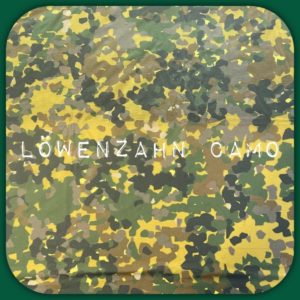 Toaster Down Underquilt Specs
Temp Rating
32°F/0°C
20°F / -7°C
10°F / -12°C
0°F / -18°C
-10°F/-23°C
Loft (inches)
2.1″
2.5″
3.25″
4″
4.25″
60″ x 44″ Spectre Toaster UQ
down (oz)
800fp
9 oz
11.34 oz
13.59 oz
16.81 oz
900fp
9.3 oz
10.37 oz
12.42 oz
15.37 oz
77″ x 44″ Toaster UQ (long)
down (oz)
800fp
11.1 oz
13.34 oz
16.78 oz
19.47 oz
21.68 oz
900fp
9.95 oz
12.23 oz
15.2 oz
17.62 oz
20.41 oz
72″ x 44″ Toaster UQ (Regular)
down (oz)
800fp
10.29 oz
12.66 oz
15.72 oz
18.23 oz
20.31 oz
900fp
9.31 oz
11.46 oz
14.23 oz
16.5 oz
18.38 oz

**Please note the standard Spectre does not come with a removable suspension.
Check out the current wait time in the menu